Bald Eagles Keep Dying And No One's Talking About It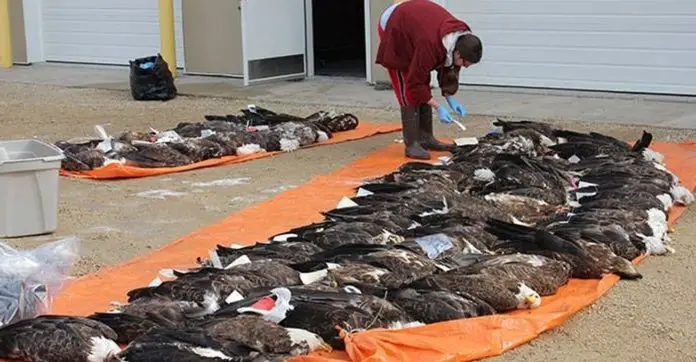 A motionless bald eagle was found last month. He couldn't even hold his head up. The bird had lead poisoning, and he was slowly dying. In Oregon, Lynn Tompkins, the executive director of Blue Mountain Wildlife Rehabilitation and Education Center, said this is not uncommon in bald eagles.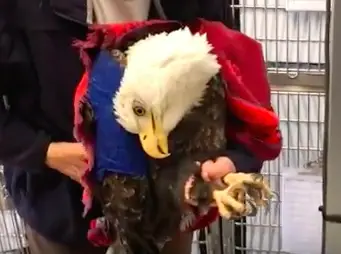 The lead in the eagle's body was affecting his brain and nerves. All of the muscles in his body were affected, and he was having trouble breathing.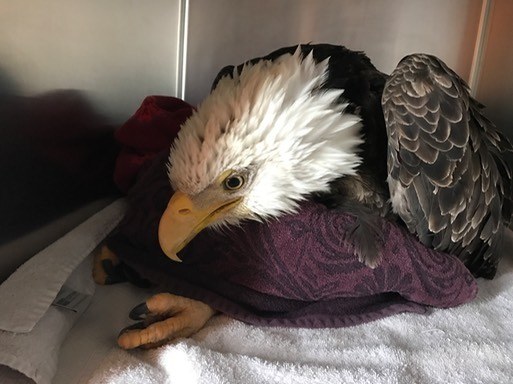 Raptors (birds of prey like eagles and owls) will often scavenge for food. It can sometimes take several months for birds with lead poisoning to recover.