She dances by her horse. When he sees her? I couldn't stop laughing!
We usually see these huge, towering specimens and we marvel in their movement. But they indeed do have sweet personalities as well!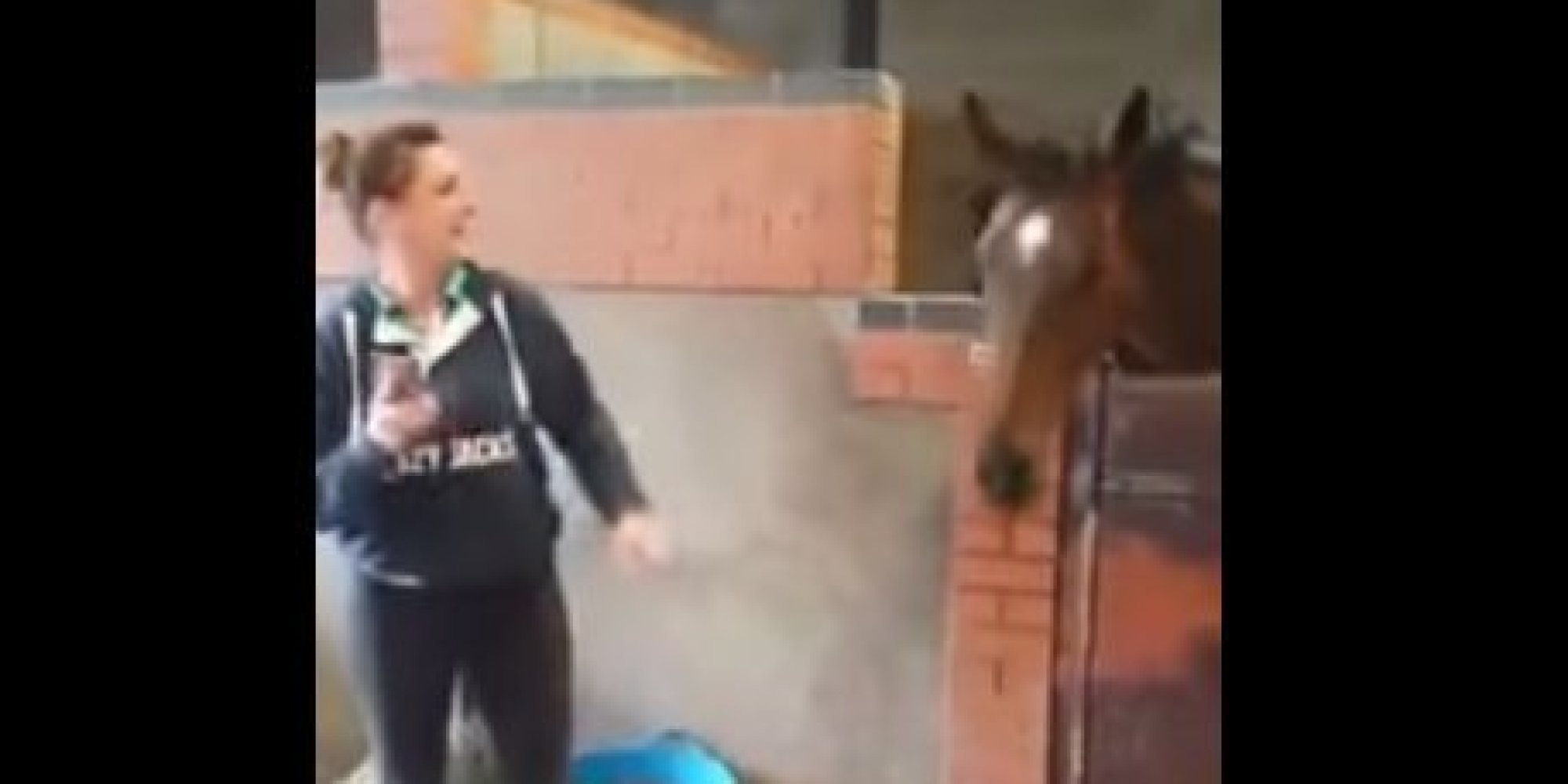 "All About That Bass" by Meghan Trainor is the song that this woman is dancing to. And guess what? The horse wants in on the dancing action as well! But he waits very patiently for his turn at ripping up the "dance floor." And that he does with some total head bopping dance action! Very, very cute video!
Share this gem with all of your animal loving friends and family!